Study Loan by Ahmad Muzammil Idris
Written by: Ahmad Muzammil Idris
Edited by: Nur Aneesa Abdul Halim
This week, timeline of social medias such as Facebook and twitter are full of MARA eduloan news and rumors. Those are still uncertain as it comes from students and not from the authorities. While still on semester leave and enjoying your holiday ( ie. Waiting for last semester results), you may find some alternatives, other scholarships or funding just as a back up plan.
I have big time as well during my diploma course to find a good funding body, but I ended up with PTPTN. So I have a few suggestions and this is a list of a few bodies that are offering scholarships, funding or education loan, other than MARA.
1)State Government Funding.
State government throughout Malaysia has different types of funding and some even are offering scholarships ! These are a few state that are offering scholarships
- Penang
For a Full time undergraduate degree, be it you are from Higher Education Institute or Public & Private Universities (IPTA & IPTS) in Malaysia. Sponsored Discipline - Courses MQA accredited courses in Science, Technology, Engineering, Mathematics (STEM) and Accountancy
Eligibility Criteria
Minimum C.G.P.A. 3.0 in STPM/ Foundation / Matriculation / Diploma & equivalent;

Or, currently pursuing undergraduate course in Malaysia IPT with minimum

C.G.P.A. 3.0 maintained for 1 preceding academic year

Malaysian 25 years or younger

Household income not more than RM15,000 per month 
 (equiv. to RM180,000 annualized)
Priority
Penangite or studied in Penang.

Academic achievements

Good cognitive skills (leadership, communication, teamwork)
Scholarship Award
1. Subsistence allowance
RM1,000 per month
Pay out quarterly
2. Tuition fee (entire course)
Actual fee not exceeding RM100,000
Direct payment to IHL or by reimbursement
Award only takes effect upon execution of scholarship agreement and does not cover retrospective fee/subsistence allowance incurred by scholar
P

riority
1. Penangite or studied in Penang
2. Academic achievements
3. Good cognitive skills , ie. leadership, communication, teamwork
4. Recipient of state/national/internationa level prize/award; both academic and non-academic
Service Bond
1. To work in Penang in any organization of own choice
2. Bond period based on value of Tuition Fee sponsored (subsistence allowance not included); one year of service for every RM20,000. Minimum is one year service bond
F

or application and more info:
http://www.penangfuturefoundation.my/option/mod_content_article/mid/6053/cid/2248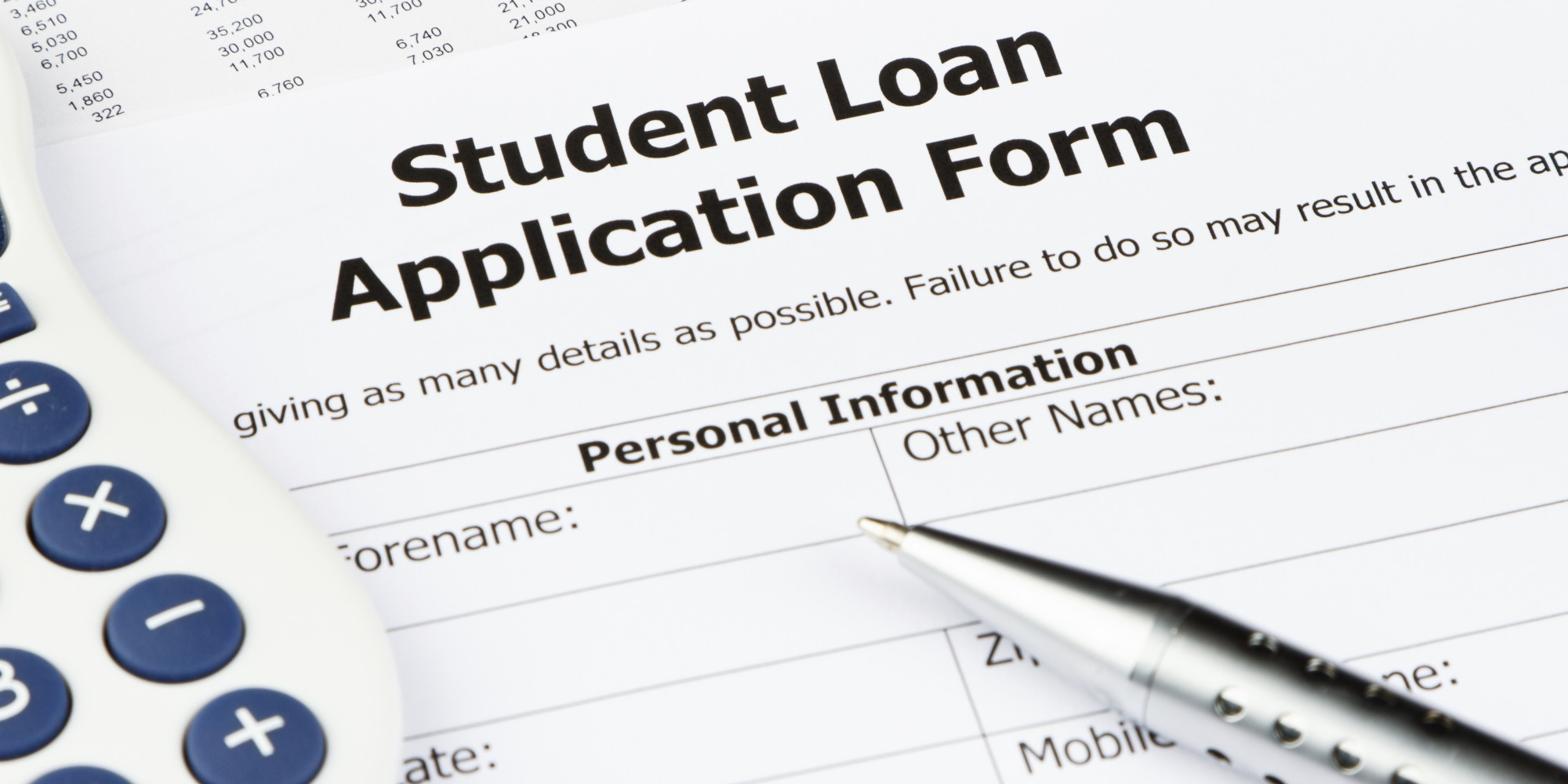 -

Wilayah persekutuan, KL
1.
Biasiswa Yayasan Wilayah Persekutuan 2016
Scholarship Info
Biasiswa Yayasan Wilayah Persekutuan is offered to those who are born in the Federal Territory and are in need of financial aid. Candidates who are pursuing a Bachelor's degree in local universities are encouraged to apply.
Deadline - Feb 05, 2016
Criteria
Malaysian citizen

Born and raised in the Federal Territory (KL, Putrajaya, Labuan)

Family's total monthly income not more than RM1,000

Obtained at least 5As in SPM and passed all subjects

Obtained a minimum CGPA of 3.00 and passed all subjects for STPM, matriculation, foundation, pre-university, or diploma

Pursuing undergraduate studies in the first semester

Do not receive any other scholarships or financial aids

Preferred Discipline
Law

Accountancy

Engineering

Computer Science and Technology

Economy

Business administration

Applied science

Social science
How to Apply
Application Form
http://media.wix.com/ugd/9eb993_22b5edc07ba4410abf29116654226244.pdf
Make sure that the form is filled correctly using pens and in CAPITAL LETTERS.

Attach your latest passport picture.

Copies of documents that are certified by a Gred A Government Officer :
Birth certificate

Your parents' identification card

Guardian's payment slip

Your offer letter..

Your academic certificates/transcripts for SPM, STPM,matriculation, foundation, pre-university, or diploma

Please write 'Skim Biasiswa Pengajian Tinggi' at the upper left corner of the envelope and mail it to the following address: